Small Business Debt Collection Services
A Debt Collection Agency that Understands Small & Medium-Sized Businesses
IC System was founded in 1938 on the guiding principle to deliver ethical, effective business collection services for locally owned and family-owned companies. Today, our diversity of clients makes our medium- and small-business debt collection agency uniquely qualified to solve your accounts receivable challenges. Want to know more about our small- and mid-sized business recovery services? Learn more about IC System and how it works.
Integrate Our Tools & Speed Up Profit Recovery
Our online tools integrate directly with your existing programs, ensuring a smooth transition. All the tools you need are right at your fingertips. With IC System's tools and resources you'll have access to:
Automatically send debts
Compile consumer data
Reduce inefficiencies
Increase incoming revenue
Non-litigation and litigation referrals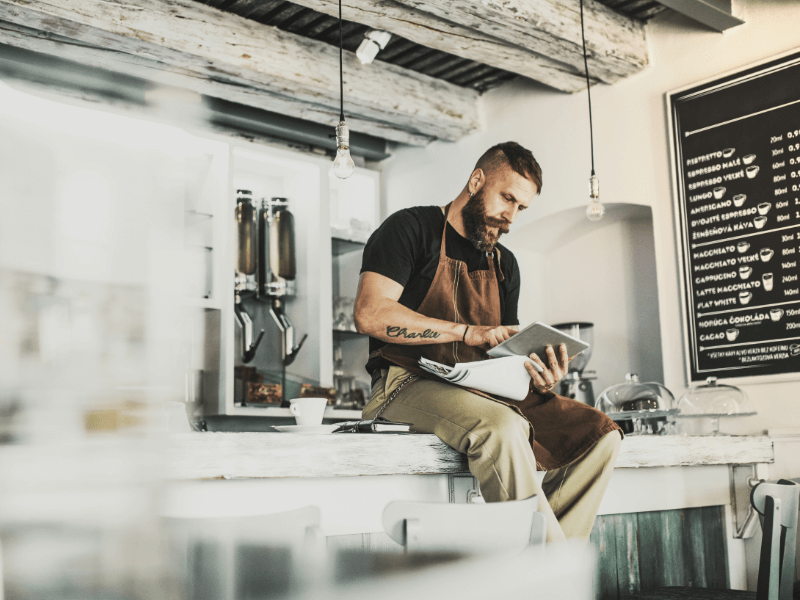 Recovery Plans for Any Size Business
Both packages are designed to streamline your accounts receivable processes and allow you to focus on the work you do best. No matter which industry you work in, there is no better way to maximize your revenue than with small business debt collection experts who provide you with the resources it takes to recover the money you are owed. We always treat your customers with respect at every point of contact, using strategic communication tactics that maintain relationships. With our powerful tools and dedicated team by your side, your business can add predictability to accounts receivable and maximize revenue like never before.
Recovery Plus
Recovery Plus is a diverse two-phase debt collection program with distinct letters-only and intensive collection treatments. During the letters-only phase, accounts are sent directly to you, and you keep 100% of recovered money. Debt collection costs are offered at a competitive flat rate.
---
Credit reporting*
Analytical modeling for maximum recoveries
Skip Tracing
Direct Letters
*Credit reporting available only on qualifying accounts
Pricing & Program Overview
Premier Collect
Premier Collect is a contingency collections plan ideal for offices seeking payment on past due accounts. The collection agency fees for this debt recovery program are contingency-based and adjustable based on your business needs.
---
Credit reporting to the major bureaus
Credit monitoring to notify us of an important change in the consumer's credit status that may indicate an ability to pay
Attorney referral services in which payment demand contacts are made by an independent attorney
Litigation referral services if you decide to take a consumer to court
Pricing & Program Overview
Competitive Pricing for Every Business
Our economical rates and customer-friendly approach make our debt collection services not only a powerful tool but also an effective way to help preserve your valuable customer relationships.
Your comprehensive pricing request will include the following:
No cost pricing quote for your IC System services
Materials to help streamline your accounts receivable
A sample IC System agreement
Establish a follow-up plan
Get In Touch
We'll help you identify the next steps to overcome accounts receivable challenges. Fill out our form or call 1-800-279-3511 to learn more or request pricing.
"What I like best about IC System is that it takes the stress off of the collection process allowing us time to do our other work."

Danita
"It has been a pleasure to work with IC System's Recovery Plus for almost 10 years. I feel as though I'm calling a friend."

Lois
"I love that IC System takes the effort to collect on past-due debts at my store so that I can focus on current customers."

Kurt
Unsure Where to Start?
To recover past due accounts, you need a small business collections partner who works with your consumers, negotiates payment, and maintains your customer relationships. Learn how IC System listens to feedback from consumers to ensure satisfaction.
IC System is big enough to meet your needs through our variety of resources and innovative technologies, yet not so big that we can't move fast and provide tailor-made solutions. Our profit recovery services also feature a number of effective services and options including online tools, credit reporting, non-litigation and litigation attorney referrals.
Let Us Help
Experience in Any Industry
IC System has vast experience in every industry segment. Our collection strategy applies customized analytics to your inventory to develop an approach best suited to your accounts, no matter your business's size or number of accounts. See some of the industries we've worked with the most over the years.
Pest Control
IC System has worked with hundreds of pest control companies nationwide for over five decades. Find out why IC System remains a smart and effective solution for an industry that has a higher rate of collection than most. Learn More.
Veterinary Medicine
Veterinary medicine remains one of the most defaulted of all healthcare industries. IC System knows that getting paid for the services you provide is (almost) as important as keeping our animal friends healthy. Let IC System take care of unpaid pet owner accounts; you take care of the pets. Learn More.
Chiropractic
Every unpaid account at your chiropractic clinic can impede your office from running smoothly. Our highly trained patient financial counselors will recover your past-due accounts and, most importantly, maintain your valuable patient relationships while doing so. Learn More.
Optometry
IC System's healthcare experience includes working with several hundred clients in the optometry field. Our counselors have been trained to talk to your patients about insurance and other optometry-specific concerns to help recover your accounts receivable and preserve your patient relationships. Learn More.
Industries We Serve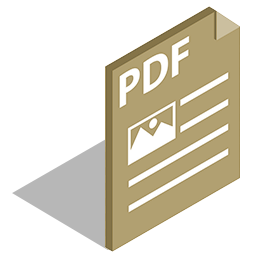 Want to Learn More?
Download our debt collections overview PDF for additional information.
Download Now