Healthcare Debt Collection Services
Focus on Healthcare Collections
As a provider in a health system, physician group, or private practice, it's a challenge to find a revenue recovery partner that understands the intricacies of healthcare and can speak intelligently to their patients about healthcare billing collections.
To ensure your patients remain happy, and your organization meets its revenue goals, you need a medical collections company that cares about the patient experience and delivers superior performance. IC System is a healthcare collection agency devoted to improving your revenue cycle.
Medical Bill Collections Experts
Our Experience
We understand your challenges and will help you overcome financial pressures. IC System is an expert in healthcare billing collections. Our more than 4,000 healthcare clients represent over 70% of our client mix and have an average tenure of 16 years. We work with your practice management companies to provide easy onboarding through Epic, athenahealth, eClinicalWorks, Cerner, McKesson, AdvancedMD, and many others.
Commitment to Healthcare
Your patients will receive positive, empathetic service. Our highly trained Patient Financial Advocates work out of our healthcare-focused Patient Account Resolution Center (PARC) in St. Paul, Minnesota. Representatives in the PARC follow HIPAA and HITECH guidelines, and they specialize in supplying a positive experience to help your patients to navigate the complex world of medical billing and healthcare collections.
Certified Experts
Your collection partner needs to understand the complex healthcare industry to succeed. Our staff includes subject matter experts who work closely with the Healthcare Financial Management Association (HFMA) and the American Association of Healthcare Administrative Management (AAHAM). Our healthcare managers have been certified in the HFMA's Certified Revenue Cycle Representative (CRCR) Certification Program and AAHAM's Certified Revenue Cycle Specialist (CRCS). IC System's Director of Healthcare Account Management, Kristina Gursky, holds a seat on AAHAM's newly formed National Patient Financial Advocate Task Force, putting our healthcare collection agency at the forefront of new standards and practices.
Contact Us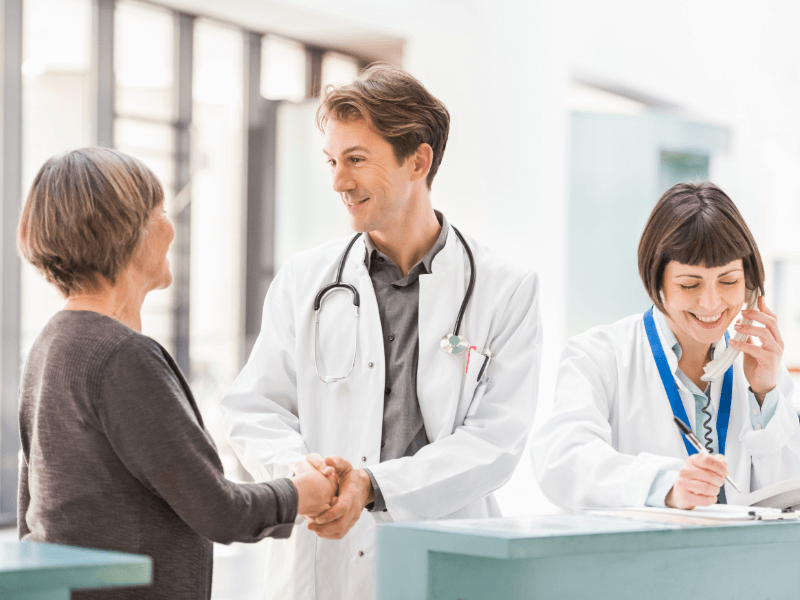 Recovery Plans for Any Size Practice
Both packages are designed to streamline your accounts receivable processes and allow you to focus on the work you do best. No matter which industry you work in, there is no better way to maximize your revenue than with healthcare debt collection experts who provide you with the resources it takes to recover the money you are owed. We always treat your customers with respect at every point of contact, using strategic communication tactics that maintain patient relationships.
Recovery Plus
Recovery Plus is a diverse two-phase debt collection program with distinct letters-only and intensive collection treatments. During the letters-only phase, accounts are sent directly to you, and you keep 100% of recovered money. Debt collection costs are offered at a competitive flat rate.
---
Credit reporting*
Analytical modeling for maximum recoveries
Skip tracing
Direct letters
*Credit reporting available only on qualifying accounts
Pricing & Program Overview
Premier Collect
Premier Collect is a contingency collections plan ideal for offices seeking payment on past due accounts. The collection agency fees for this debt recovery program are contingency-based, adjustable based on your business needs.
---
Credit reporting to the major bureaus
Credit monitoring to notify us of an important change in the consumer's credit status that may indicate an ability to pay
Attorney referral services in which payment demand contacts are made by an independent attorney
Litigation referral services if you decide to take a consumer to court
Pricing & Program Overview
"Our own collectors are very 'soft'. IC System understands that. They really treat our patients with the same respect and the same kind of hands-on care that we do in our own collection process. We have absolutely no complaints from our patients."

LaDonna Ross | Manager of Patient Accounting
"So often in business and in life the customer service/appreciation gets put to the side. We appreciate your customer service and also the "little things" that mean a lot that IC System does for their clients. With so many agencies to choose from, I am happy that we chose you. Thank you so much for your excellent customer service!"

Penny | Revenue Cycle Director
"I so like being able to enter the info without having to make copies and fax everything. This system is most definitely user-friendly."

Vickie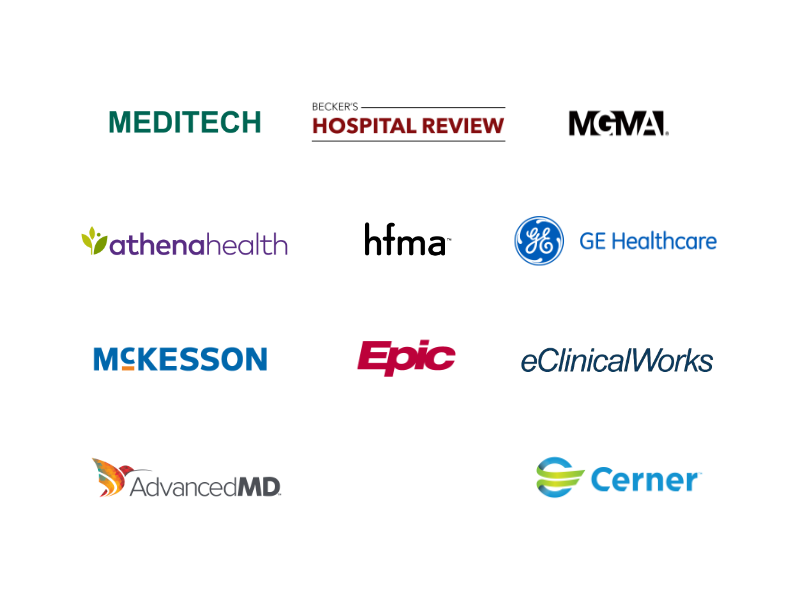 Healthcare Focused With A Patient-Friendly Solution
Healthcare organizations from physician groups to hospitals work with IC System. Our simple process for healthcare organizations that require intensive medical debt collection is even easier because we maintain strong relationships with these companies.
Our core values include integrity, performance, pride, and innovation, but they start with people. We treat people with dignity and respect, and that philosophy is embraced by our empathetic financial counselors. To ensure healthy patient relationships, we record all communications and regularly evaluate the conduct of our financial counselors to ensure a positive experience.
Unsure Where to Start?
Take control of accounts receivable and simplify collections with IC System's online tools designed with healthcare in mind. While you focus on your practice, our cloud-based program will send debts automatically, organize patient data, reduce time and effort spent on debt collection.
Let Us Help
Competitive Pricing for Every Business
Our economical rates and patient-friendly approach make our debt collection services not only a powerful tool but also an effective way to help preserve your valuable patient relationships.
Your comprehensive pricing request will include the following:
No cost pricing quote for your IC System services
Materials to help streamline your accounts receivable
A sample IC System agreement
Establish a follow-up plan
Get In Touch
We'll help you identify the next steps to overcome accounts receivable challenges. Fill out our form or call 1-800-279-3511 to learn more or request pricing.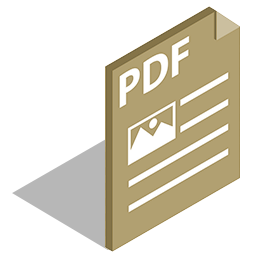 Want to Learn More?
Download our healthcare collections overview PDF for additional information.
Download Now