IC System offers a suite of collection services at rates that work for your office. We begin by onboarding new clients with efficient state-of-the-art technology. Our consumer-friendly collection practices recover your past-due accounts, while also maintaining your consumer relationships. We deliver the service, performance, and sense of security to improve the financial outcomes of both you and your consumers.
Here's How Our Debt Collection Process Works: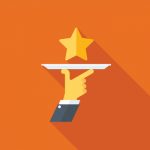 Select Your Product
Premier Collect: Intensive Contingency Collections
Recovery Plus: Two-Phase Flat Fee Collections
Additional Options:
Settlement Authority
Credit Monitoring
Credit Listing
Non-Litigation Attorney Referral
Litigation Referral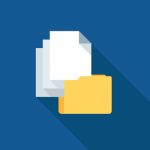 Account Placement
Upload accounts receivable electronically via Online Tools
Accounts are in collections within 24 hours
Load accounts by file or individually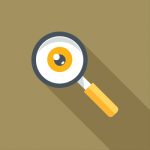 Data Scrubbing/Optimization
Our data scrubs maximize our efforts:
Mobile phones
New/alternate location information
Disconnected numbers
Bankruptcies
Deceased statuses
Active service members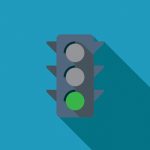 Collection Strategy
Letters: Validation notice and additional letters
Calls: Staggered attempts ensure the best results
Collectors: highly-trained in manner, compliance, and law
Skiptracing efforts:
We locate your consumers when they skip town
Nationally licensed/bonded to collect in all 50 states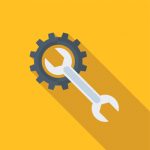 Ongoing Control & Support
An expert Client Service to answer your questions
Access your inventory 24/7 with our intuitive Online Tools
Review notes and check progress on our debt collection process
Post payments online
Update new account information
Submit additional accounts
Schedule a suite of reports to measure your KPIs
Measure performance, track revenue, monitor inventories
Special Activity Reports keep you updated on:
Payment verifications
Settlement inquiries
Questions about specific accounts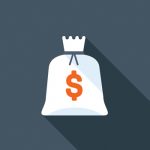 Money Returned
YOU GET PAID!
We return your collected revenue via ACH transfer or check
Receive a monthly activity statement
Download Pricing Guide
Submit your information below or call 1-800-279-3511 to request pricing.
We'll Help You Identify the Next Steps to Overcome Accounts Receivable Challenges.
Your comprehensive pricing request will include the following:
No cost pricing quote for your IC System services
Materials to help streamline your accounts receivable
A sample IC System agreement
Establish a follow-up plan