Daycare & K-12 Education Debt Collection Services
Your Personal School Debt Collection Team
Daycare workers and K-12 educators need to stay focused on child development and education. Unfortunately, there will be families who occasionally have past-due accounts with child care and teaching institutions. Spending already-limited time tracking down overdue bills is never an ideal solution in this important line of work.
IC System is a reliable K-12 school and daycare debt collection agency that can recover unpaid accounts and tuition. Get back to helping children grow and learn — and spend your time the way you intended! Take advantage of our K-12 and daycare debt collection services where we do the work for you.
Effective Approaches & Experience You Can Rely On
Manage your accounts receivable, streamline your collection process, and have more time to focus on education with IC System's services. We can provide you with easy-to-use products and simple account placement options through collection strategy and help recover the revenue you rely on. With IC System's services, you get the advantage when it comes to debt collection by:
Automatically sending debts with easy-to-use programs and tools
Utilizing bilingual support and resources
Simplifying your collections processes & minimizing wasted time
Segmenting accounts to prioritize on maximizing revenue
Providing optional late-stage credit monitoring to stay up to date on probable ability to pay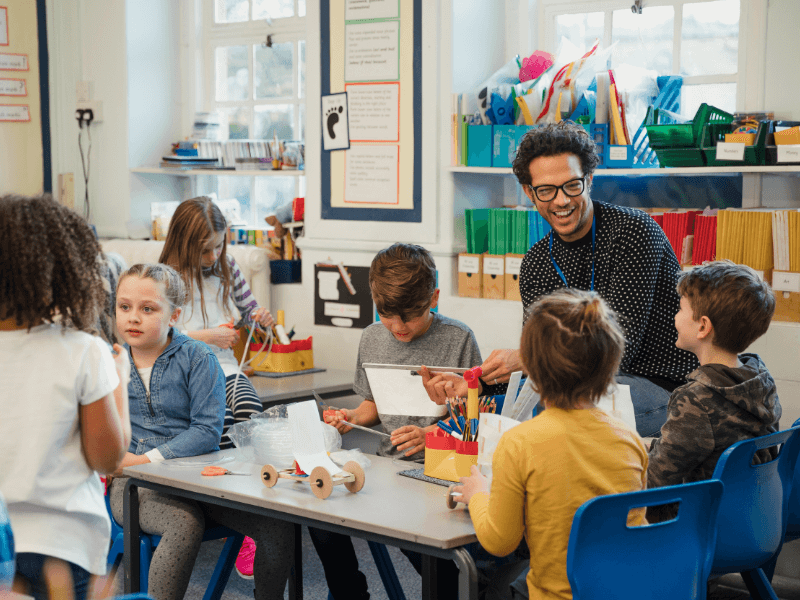 Recovery Plans for Educational Institutions of Any Size
Our products are designed to help you save time and maximize recoveries on a range of daycare and school accounts. We can also provide school debt collection agency services for before-and-after school programs for children at the elementary and middle school levels across the country. These past-due accounts may be for unpaid early childhood tuition, sports, and after-school activities fees, registration fees, driver's education fees, or school lunches and nutrition costs. They may even be for faculty or educator overpayments.
Recovery Plus
Recovery Plus is a diverse two-phase debt collection program with distinct letters-only and intensive collection treatments. During the letters-only phase, accounts are sent directly to you, and you keep 100% of recovered money. Debt collection costs are offered at a competitive flat rate.
---
Credit reporting*
Analytical modeling for maximum recoveries
Skip Tracing
Direct Letters
*Credit reporting available only on qualifying accounts
Pricing & Program Overview
Premier Collect
Premier Collect is a contingency collections plan ideal for offices seeking payment on past due accounts. The collection agency fees for this debt recovery program are contingency-based and adjustable based on your business needs.
---
Credit reporting to the major bureaus
Credit monitoring to notify us of an important change in the consumer's credit status that may indicate an ability to pay
Attorney referral services in which payment demand contacts are made by an independent attorney
Litigation referral services if you decide to take a consumer to court
Pricing & Program Overview
Competitive Pricing for Every Business
Our economical rates and customer-friendly approach make our debt collection services not only a powerful tool but also an effective way to help preserve your valuable customer relationships.
Your comprehensive pricing request will include the following:
No cost pricing quote for your IC System services
Materials to help streamline your accounts receivable
A sample IC System agreement
Establish a follow-up plan
Get In Touch
We'll help you identify the next steps to overcome accounts receivable challenges. Fill out our form or call 1-800-279-3511 to learn more or request pricing.
"I love how IC System is quick to respond to my questions. I love how careful and precise they are to work on each account that we send to them."

Olivia
"What I like best about IC System is that it takes the stress off of the collection process allowing us time to do our other work."

Danita
"We chose IC System for our 3rd party collections because the website is straightforward and easy to use. We have been customers for many years. The reports we receive are concise and your track record in collections is good."

Marilyn
Unsure Where to Start?
Over several decades, IC System has maintained hundreds of relationships with educators in daycare, kindergarten, elementary, middle school, and high school. We create a positive and effective school and daycare debt collection services while offering you the solutions you need to improve your revenue. Our team can outline an effective path for debt collection that will help you stay in business and maintain a good reputation. Find out how we can set you up for success!
Let Us Help
Experience in Any Industry
Your business will benefit from IC System's vast experience in every industry segment. Our customized strategy applies advanced analytics to develop an approach best suited to your accounts, no matter your size or number of accounts. IC System ensures you receive intelligent and effective work effort for the best results. Experience the IC System difference today.
Industries We Serve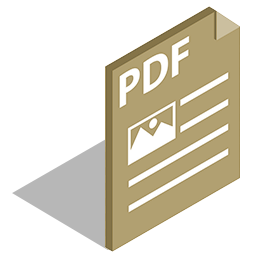 Want to Learn More?
Download our debt collections overview PDF for additional information.
Download Now