Rental Debt Collection Services
A Debt Collection Agency for Landlords
Delinquent rent is something no landlord wants taking up residence in their rental statements. Unfortunately, though, late rent is a reality that almost every landlord has to take on when setting out in the property management industry. Luckily, IC System offers powerful rent debt recovery services for landlords, no matter the size of their business.
We Understand Rent Recovery
Whether you're an independent landlord or a large property management business with several locations, past-due rent is an issue that can grind business to a halt. On top of addressing maintenance issues and other pressing tenant concerns, you don't have time to track down every single missing check that should have been submitted weeks ago. We see the same issues time and time again when developing delinquent rent recovery services for landlords — and because of this experience, we know what it takes to earn that missing rent back fast.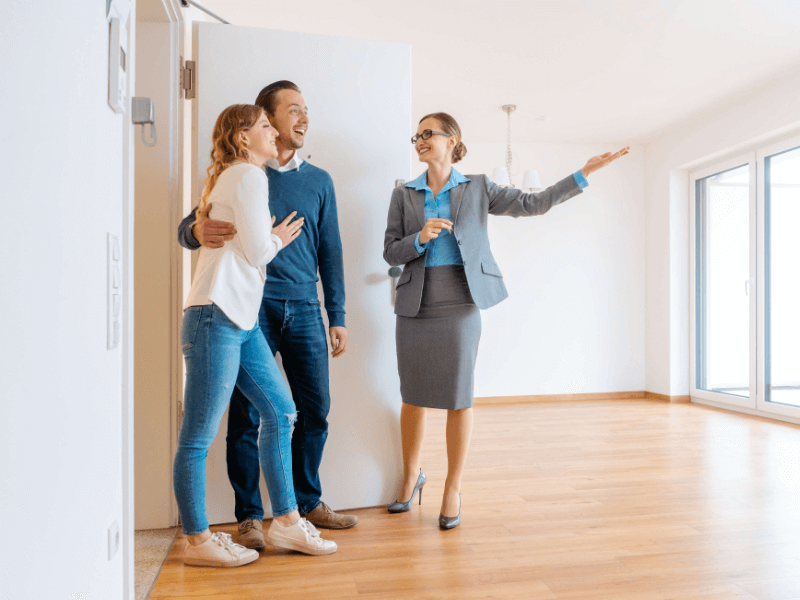 Recovery Plans for Businesses of Any Size
Past-due apartment rent collection can become a burden for management companies of any size. To help management companies stay focused on what matters, we offer two rental debt collection programs that are both proven to generate responses from past-due accounts. Choose a plan that works best for your business' collection strategy, and trust that you'll have a seasoned team of experts to help take control of your recovery efforts no matter which option you choose.
Recovery Plus
Recovery Plus is a diverse two-phase debt collection program with distinct letters-only and intensive collection treatments. During the letters-only phase, accounts are sent directly to you, and you keep 100% of recovered money. Debt collection costs are offered at a competitive flat rate.
---
Credit reporting*
Analytical modeling for maximum recoveries
Skip Tracing
Direct Letters
*Credit reporting available only on qualifying accounts
Pricing & Program Overview
Premier Collect
Premier Collect is a contingency collections plan ideal for offices seeking payment on past due accounts. The collection agency fees for this debt recovery program are contingency-based and adjustable based on your business needs.
---
Credit reporting to the major bureaus
Credit monitoring to notify us of an important change in the consumer's credit status that may indicate an ability to pay
Attorney referral services in which payment demand contacts are made by an independent attorney
Litigation referral services if you decide to take a consumer to court
Pricing & Program Overview
Competitive Pricing for Every Business
Our economical rates and client-friendly approach make our debt collection services not only a powerful tool but also an effective way to help preserve your valuable client relationships.
Your comprehensive pricing request will include the following:
No cost pricing quote for your IC System services
Materials to help streamline your accounts receivable
A sample IC System agreement
Establish a follow-up plan
Get In Touch
We'll help you identify the next steps to overcome accounts receivable challenges. Fill out our form or call 1-800-279-3511 to learn more or request pricing.
"We have used your service for many, many years and I must say that anytime I had to call for assistance, I have always had a courteous and professional agent to help me.  Keep up the excellent customer service you provide!"

Locker Room Storage, Inc.
"IC System has been our collections partner since 1994. They are very good at recovering our past-due accounts for tuition, seminar fees, and seminar materials. IC System has collected more than 70% of the dollars we've submitted. I recommend IC System."

Lorman Business Center
"I like that IC System isn't just a collection agency. It continues to educate its clients by hosting monthly webinars."

Aurelia
Unsure Where to Start?
If you're questioning which rent recovery service will be the most effective in resolving missing payments, we're happy to come up with a solution that fits your unique situation. Customer satisfaction is a top priority at IC System, so when you contact us, we'll work together to find a customized method to start earning back your past-due rent.
Let Us Help
Experience in Any Industry
No matter your business size or industry, IC System has the solution to effectively and ethically collect on past-due accounts. Our online tools and experienced team have what it takes to allow businesses to take back control of their revenue and focus on building a successful future. Take a look at some of the industries we frequently serve and how we solve their unique debt collection issues.
Industries We Serve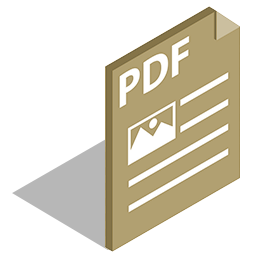 Want to Learn More?
Download our debt collections overview PDF for additional information.
Download Now